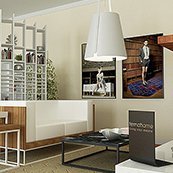 Welcome to
Southern Casa
At Southern Casa, we undertake Contracts, Property Management, Property Estimation and Cost Consulting which are our sole focus. We offer our wide-ranging skills to both institutions and retail investors. Our approach to managing investments is open and straightforward, with an emphasis on team decision-making and long-term outcomes.
New generation workspaces and lifestyles. Developing commercial projects that are at par with the best in the world.

Highest standards of professionalism and ethics thereby contributing and benefiting from the growth of the Indian economy.

Updated, accurate and comprehensive information on the cost cunsultancy, property management and project analysis.
our

service

Southern Casa is committed to job-site safety and continue to embrace new technologies and construction techniques to better serve our clients.
100% satisfaction guaranteed.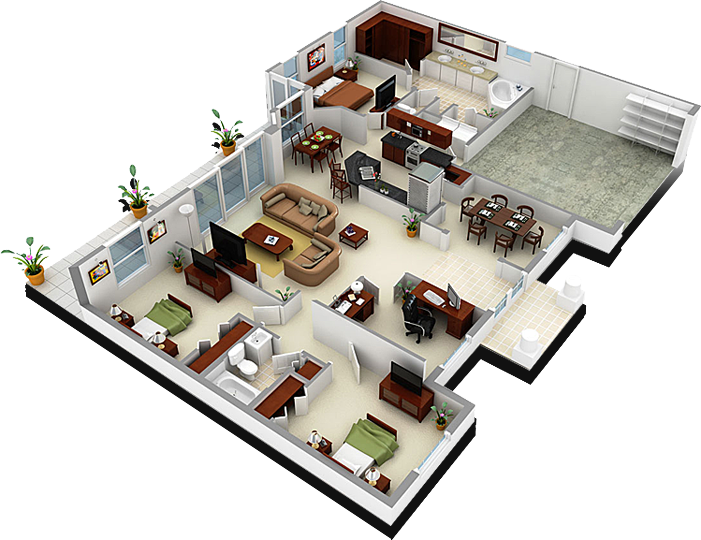 latest

news

News, views, research, reports, analytical information, in depth analysis of real estate properties and trend forecasting
event
calendars
This event showcases products like Luxury projects & Villas, Premium Residential Real Estate, NA Plots in the Real Estate industry....

It presents a unique opportunity for luxury property developers to tap HNIs and elite clientele from all over India ...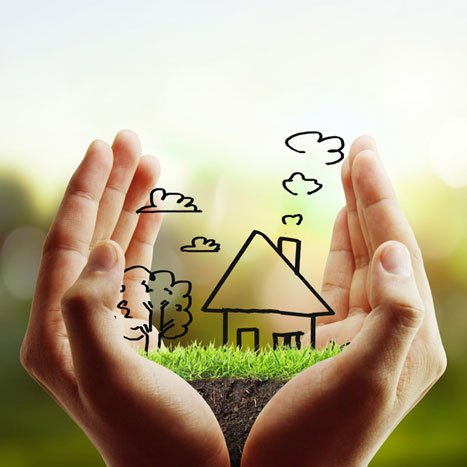 Services provided by expatriate professionals from diverse backgrounds to deliver best in class services for
your needs...!
what

PEOPLE SAY



Rithvik Jain,
Businessman
I recently purchased a property through Southern Casa. The staff service was faultless and I am very happy. Keep up the great work! I will come back when I am buying another Property in a few years.
Tulika Varma,
Operations Manager
I have had the experience of dealing with other property managers and can confidently say that Southern Casa are the best in the business. I can relax knowing that you guys are looking after my existing properties which makes it a lot easier for me to move forward and grow my portfolio. I am happy to keep recommending your services to other investors that I know or alternatively to new investors too.
Prayag Agarwal,
Chairman
Southern Casa offers solid and productive support for our investment properties. Our property manager consistently provides successful ideas to improve profits, reliable attention to detail and timely follow up. We've come to expect quality paperwork, smooth operations and responsive people who care about the success of our properties from Southern Casa.
Brihaspathi Pandit,
Contractor
A long term relationship has been established because of the professionalism of Southern Casa's personnel. They provide excellent apartment construction & maintenance!
Melissa Kruger,
Interior Designer
Southern Casa has served as my property manager and also for a period of time I rented a property from them. I found Southern Casa to be an outstanding property manager from both a tenants and landlords perspective. They are an honest, helpful and professional team and I can highly recommend them to any person wishing to engage the services of a property manager.
our

portfolio
meet

our team

We are a team of licensed property managers working together to achieve a common goal for our clients and customers.
Navneet Reddy

Managing Director

Vijay N

Development Manager

Shruthi K

Relationship Manager